A bit about me
From coaching to leading, to family and business... here's a few things I thought may be helpful for you to know about me. I look forward to meeting you and the possibly of seeing you move forward in whatever area of life you feel stuck.
I deeply value wisdom, and for several decades I've sought to be a source of wisdom for others. Over the last decade I have discovered that the best answers lay hidden in the one who is asking the questions. This discovery led me to become certified in transformational coaching, which enables me to collaborate with individuals and teams to help them move forward using self-generated values, strategies, and solutions.
Experienced Church Leader
Over the last forty years I have been part of eight different church leadership teams. My roles have included church planter, pastor and elder over churches big and small. I have been part of difficult failures and tremendous successes. These experiences have become a significant resource for consulting church leadership.
Henry Ford said, "Coming together is a beginning; keeping together is progress; working together is success." These words characterize my own experience. My wife and I are "keeping together" for over 35 years now. Together we have worked to raise six children. This is the richest of all my experiences and my hope for many others.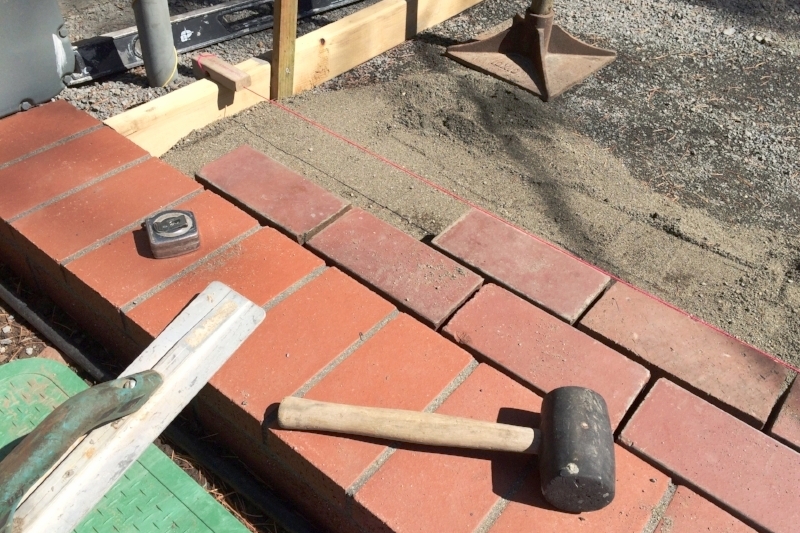 Successful Small Business Owner
For ten years of my career I generated personal income as a specialty contractor. During those years my business stayed at the top of Angie's List of masonry contractors in our city. This success came from an understanding of what people are looking for and how they prefer to be treated.